Mino Fuller
Practitioner of Ortho-Bionomy®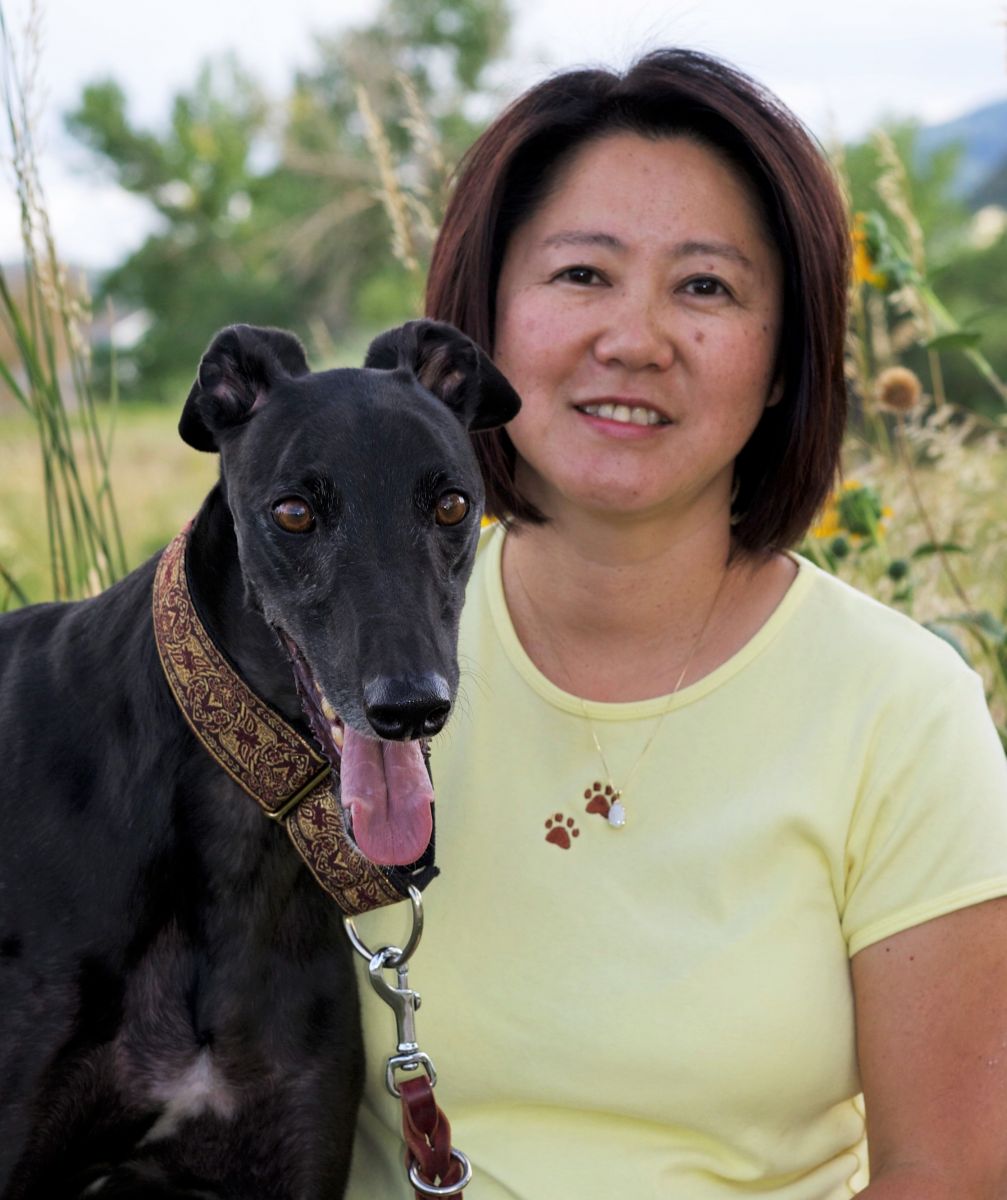 Mino studied Ortho-bionomy® at the Rocky Mountain Ortho-bionomy Center, and is credentialed by the Society of Ortho-bionomy International. She became interested in OB after seeing an Ortho-bionomist for a neck injury. She noticed immediate results with an increased range of motion in her neck. She was especially impressed at how the gentle therapy got her out of the cycle of chronic pain, without inflicting pain in the process.
​As a Japanese native, Mino grew up with the Eastern belief of working with, rather than against nature. The principles of Ortho-bionomy naturally resonated with Mino. This neurologically and structurally-based work facilitates movement away from pain toward ease. It releases areas of congestion and trauma to promote well-being and better body functioning.
Mino studied Biology and graduated from Northwest College in Wyoming, where she also met her husband. Over the years, the couple has had several greyhounds trained as therapy dogs. They still are active with local Greyhound rescues. Mino's OB work has also extended to working with animals.
Find out more about Mino's therapeutic services for animals Click here www.handsonhounds.com