Welcome to Nagomi Healing Arts

I chose Nagomi "和み"as my business name because it means harmonious or peaceful in Japanese. The letter "和" also means peace, serenity, harmony, calm, and tranquility. It also used to describe something in Japanese style. The letter and name express my value and the environment I want to create for my clients flawlessly.
Ortho-Bionomy®, A Holistic Therapy in Corvallis, OR
An alternative treatment for chronic pain relief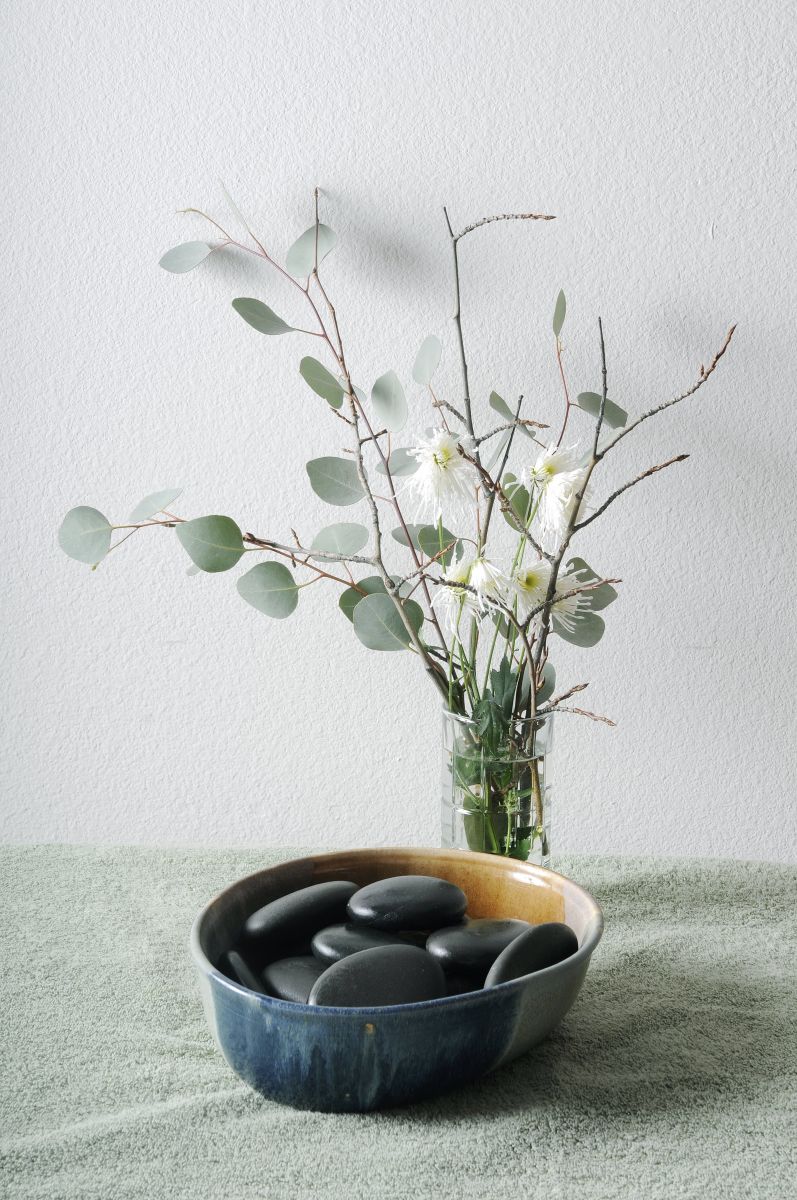 Do you suffer from chronic pain, but you haven't found the right therapy for you? Are you too sensitive to harsh manipulation or force like deep tissue massage or chiropractic? With Ortho-Bionomy and Tuning Fork Sound Therapy, I create a safe environment for the body to induce deep relaxation, so the body's natural healing ability is activated. These non-invasive therapies gently stimulates and balances nervous system, helps bring back your body to homeostasis and increases resilience to the daily stress. Not sure if it's right therapy for you? Schedule a free phone consultation or send me a contact form with no obligation.
Independent Practitioner located within the
F
ulcrum Osteopathic
facility 1760 SW Third Street Corvallis, OR 97333